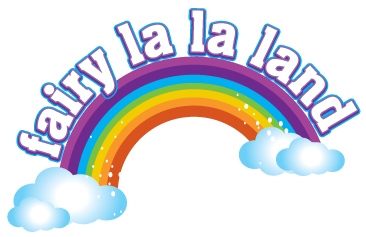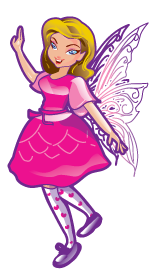 La La's World Famous Kids Show…
A journey filled with curiosity, education, magic, juggling, JOY and HAPPINESS!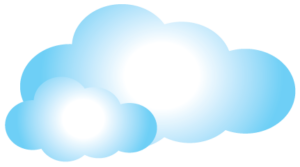 La La (in the video above) is a professional kids entertainer
She is famous around Australia and the USA for her entertainment for boys and girls events with 15 years of experience!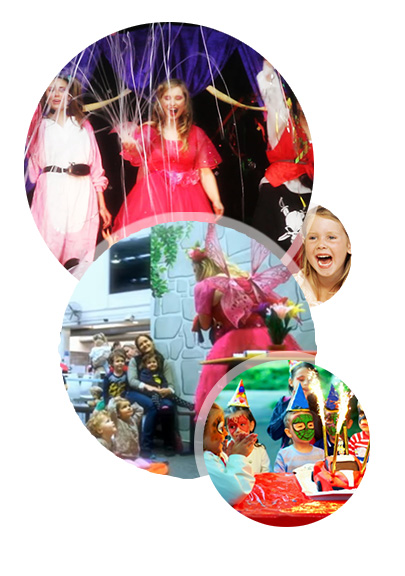 Professional Kids Entertainment
Our mission is to save time and help you celebrate the best party ever. We give you peace of mind to enjoy the party too and mingle amongst your friends. We come to your kid's party or family event in Brisbane, Melbourne and Sydney Australia. We are professional kids party people.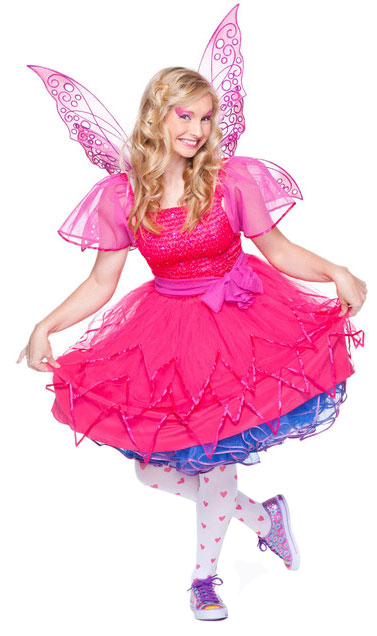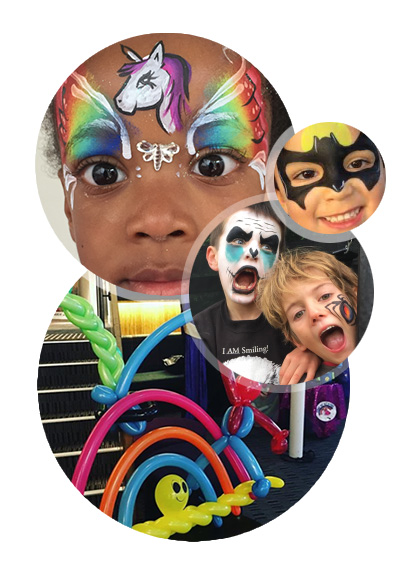 Subscribe to Fairy La La & Friends
Become a member by subscribing. Fairy La La loves to give away special offers to her very best friends.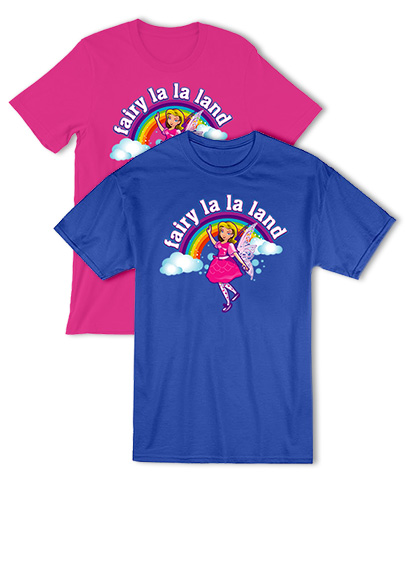 Shop Fairy La La Land
Choose from a variety of fairy products.
Register to WIN a FREE Party!
Enter the MONTHLY drawing here! Winners drawn monthly in Australia! We'll notify the winners through email!