Click Below to Watch Video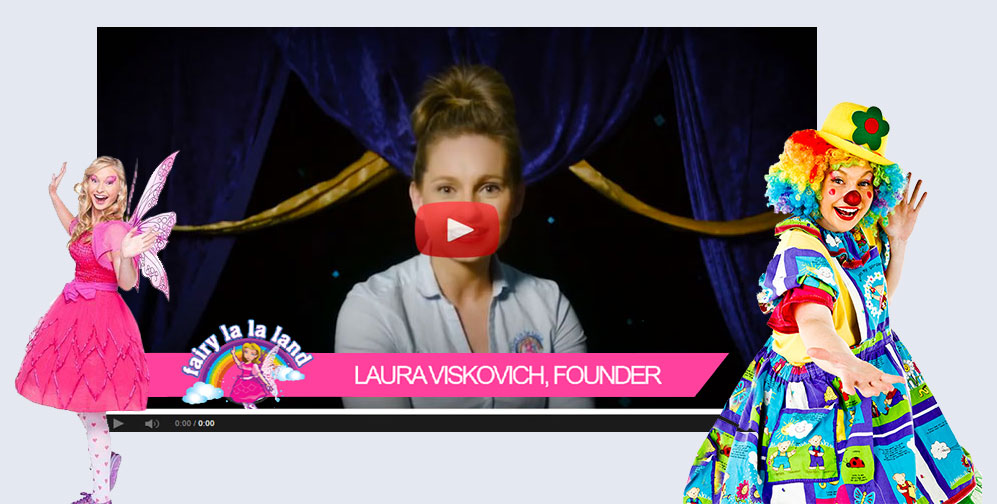 The Dynamite Package
Up to 25 Children, 1 Hour
Choice of 1 La La Land Character
Ensure the kids are entertained for the full duration
(See break down for what package includes)
The Double Dynamite Package
Choice of 2 La La Land Characters
25 to 40 Children, 1 Hour
Ensure the kids are mesmerized with entertainment for the full duration
Double the fun, (see break down for what package includes)
Creating the Magical world through Story Telling
Dynamite Party Package 60 MINUTES
An Action Packaged Show with
1 Certified La La Land Performer
including songs, dancing, puppetry, magic and comedy – birthday child will be the star of the show!
Balloon bending for all! Music player and entertainer with a microphone
4 x party Game, including a gift for every child. (suitable to the Age and Theme)
ADD ON A PRO FACE PAINTER TO THIS PACKAGE FOR ONLY AN ADDITIONAL $150 FOR THE DURATION OF PACKAGE!